How to create a desktop shortcut for Simple Tax 1040
Having a Simple Tax 1040 shortcut on your desktop is quick and convenient way to access the program. When you install Simple Tax 1040, Setup adds a shortcut to your desktop. If you accidentally delete it, you can create a new one.
To create a new desktop shortcut, follow these steps:
In My Computer, locate the following folder, where drive is the drive where the program is installed and YY is the year of the program that would like create a desktop shortcut for: drive:\XLINKYY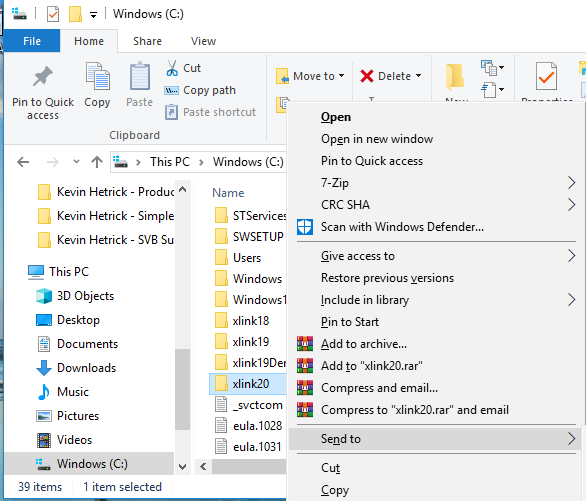 Right-click the application file XLINK32.exe,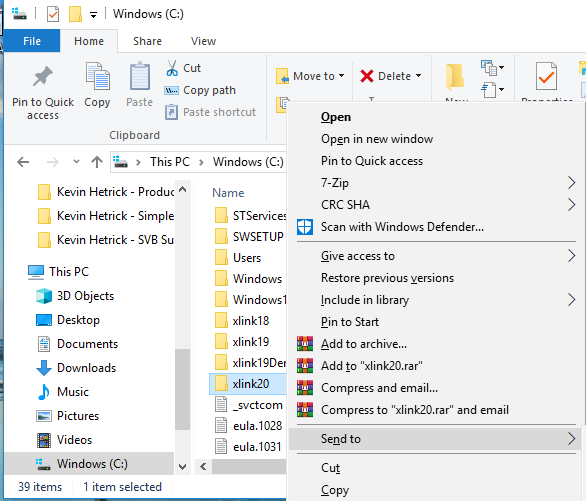 Point to Send To and then click Desktop (create shortcut).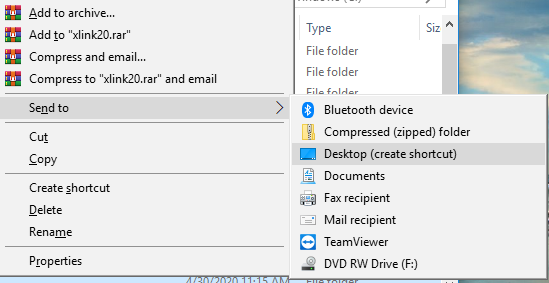 The shortcut will now be available on your computer's desktop. If desired, you can rename the shortcut by right-clicking the newly created desktop shortcut and then clicking Rename.