How to download SimpleTAX 1040
How to download Simple TAX 1040
Here's an interactive tutorial
https://www.iorad.com/player/1687842/How-to-download-Simple-TAX-1040

Scroll down the page and click on the blue button on the Simple TAX 1040 icon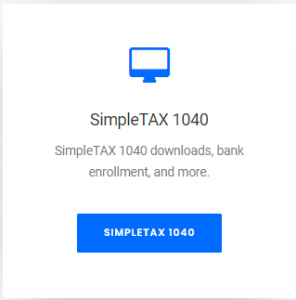 Click the year you want to download (example 2020)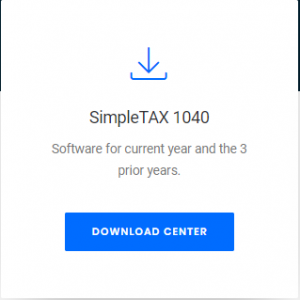 Enter the download password that is in the Software Release email you received from Simple TAX Support and click SUBMIT.

NOTE: Password in the Software Release Email looks like this

If you do not have the password, please call Simple TAX Support at 281-833-9300 option 2.
You will then choose where you want to save the software on your computer and click SAVE. (We recommend you save it to your Desktop.)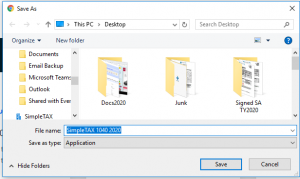 The software will then download and the Simple TAX 1040 software icon will show on your Desktop.