How to print a check in KIS Online
The objective of this article is to walk you through the process of printing a customer's check.
Login to the KIS CHECK PRINT SOFTWARE software.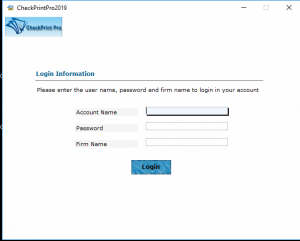 Click on the link labeled AUTHORIZED CHECKS on the top left corner of the software.

Under SEARCH OPTION you can select from the several options to view checks that have been authorized and are ready to print.

Select the check you would like to print by checking the box next to the name of the client's check.

Now click on the button on the lower right corner labeled PRINT SELECTED CHECKS.
We recommend you print checks individually and not all at once.