How to validate Your EFIN in SimpleTAX 1040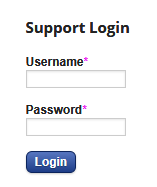 If you are not enrolling with a bank, IRS EFIN validation is still required. From the Top Menu, select Office Management and click on IRS EFIN Enrollment.
Click the ADD EFIN button (If your EFIN information already exists, select your existing EFIN)

Enter your EFIN information making sure to also enter your IRS Tracking Number associated with your EFIN. If this is an existing EFIN for which you have information populated, simply add the IRS Tracking Number and Click SAVE.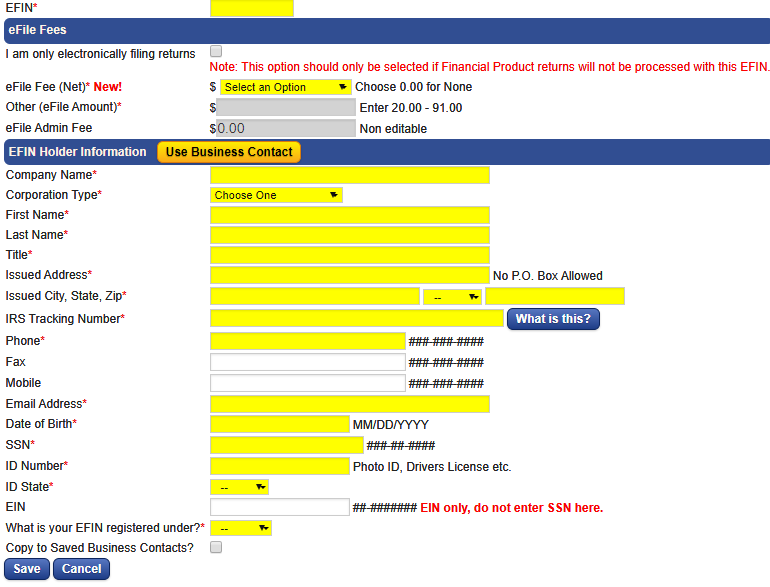 Repeat these steps for additional EFINs.