Workstation Setup for Simple TAX 1040
Workstation Setup for Simple TAX 1040
This article will show you how you can share the software from your Server to your Workstation all through your Network.
Open your File Explorer and click Network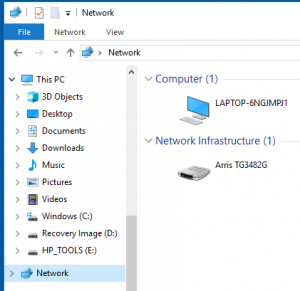 Select the server name computer and click on it to open
Click on the Xlink folder (example xlink20)
Scroll down to the bottom and right click on the xlink32 file.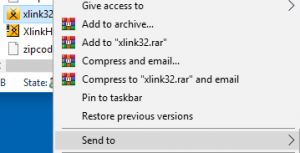 Select Desktop (create shortcut)

The icon will appear on your desktop

Right click on the icon and select Rename to name it (example Simple TAX 1040 2020)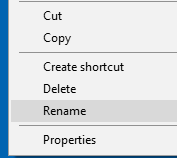 To change the icon, right click on the icon again and select Properties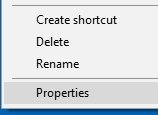 From the Properties menu click Change Icon…

From the Change Icon menu click Browse…

The xlink folder will open, click on the icons folder.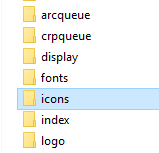 You will be sent back to the Change Icon menu with the new icon you selected, click OK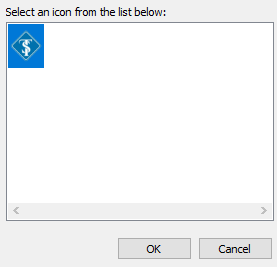 In the Properties menu click APPLY.