Como Instalar el programa de KIS Desktop en su computadora regular
El objetivo de este articulo es para mostrar paso a paso como instalar el programa en su computadora regular.
Despues de descargar el programa, ejecutelo.
La ventanilla de Keep It Simple Setup aparecera, haga clic NEXT.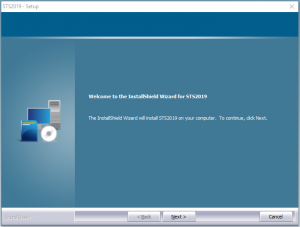 Acepte los Terms & Conditions y haga clic NEXT.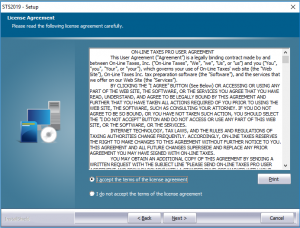 En la ventanilla de Choose Destination Location podra ver que KIS Desktop automaticamente se guardara en el C: Drive, haga clic NEXT.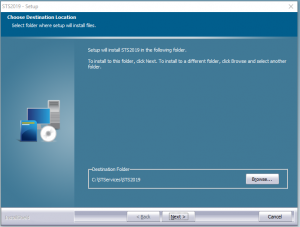 Como esta instalando en su computadora regular en su oficina, seleccione WORKSTATION COMPONENTS, y haga clic NEXT.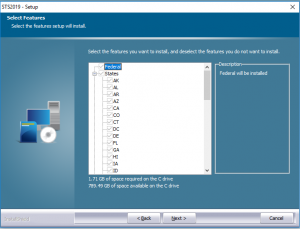 Ahora haga clic  INSTALL y deje que el programa se instale solo en su computadora.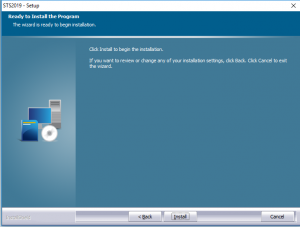 Despues que el programa se haga instalado en su computadora, haga clic FINISH.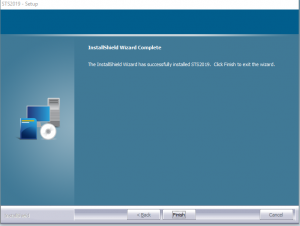 Ahora aparecera la ventanilla de InstallShield Wizard, haga clic OK.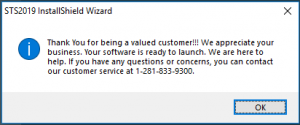 Ahora mire en la pantalla de su computadora y vera el icono de Keep It Simple por nombre STS2020 (para el ano de impuestos de 2020).
Haga clic en el icono para abrir el programa y continuar la configuracion.

Stand Alone Computer estara seleccionado, asegurese de seleccionar Network Software. Ahora haga clic en el icono de GET SERVER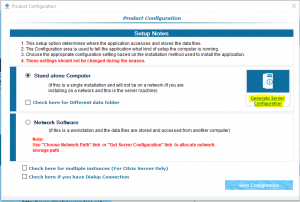 El la cajilla de SERVER CONFIGURATION ingrese el nombre del Server/Main Computer y haga clic en la cajilla "Check here if you do not have a Username or Password for Windows" despues haga clic OK.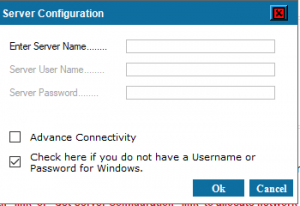 Despues que todas las categorias digan SUCCESS, haga clic CLOSE.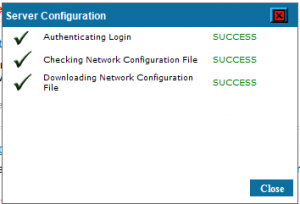 La ventanilla de Network Location For Storage aparecera, haga clic SAVE.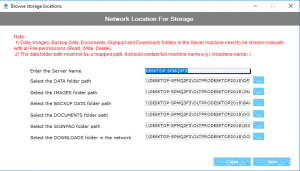 Haga clic en el boton de SAVE CONFIGURATION.

Para clientes con declaraciones de impuestos en el ano anterior, si gusta importar las declaraciones al ano corriente, seleccione YES e ingrese su ADMIN ACCOUNT NAME y PASSWORD. Si no tiene declaraciones de impuestos del ano anterior, seleccione NO y haga clic SAVE & CONTINUE.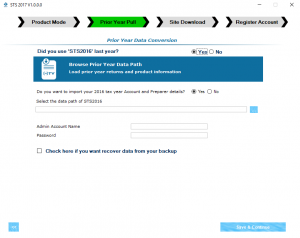 Responda la pregunta "Do you want to use the account information you have already setup?' En la moyoria de los casos la informacion de la cuenta fue configurada por KIS Online, asi que seleccione YES e ingrese el LOGIN INFORMATION que uso para ingresarse al progama de KIS ONLINE y haga clic en DOWNLOAD SITE CONFIGURATION.