How to add a login account to an access level
How to add a login account to an access level
 SUMMARY
This article demonstrates how to add a Login Account to an Access Level.
MORE INFORMATION
Here's an interactive tutorial
https://www.iorad.com/player/1691471/Software-Setup-Wizard-for-Logins
Belonging to an Access Level gives a Login Account rights and abilities to perform various tasks within Simple TAX 1040. You can choose which rights and abilities a Login Account has by adding the Login Account to the appropriate Access Level.
On the Setup menu, click Login Accounts.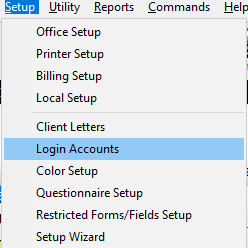 In the Login Accounts box, click the Login Account you want to edit and then click Edit.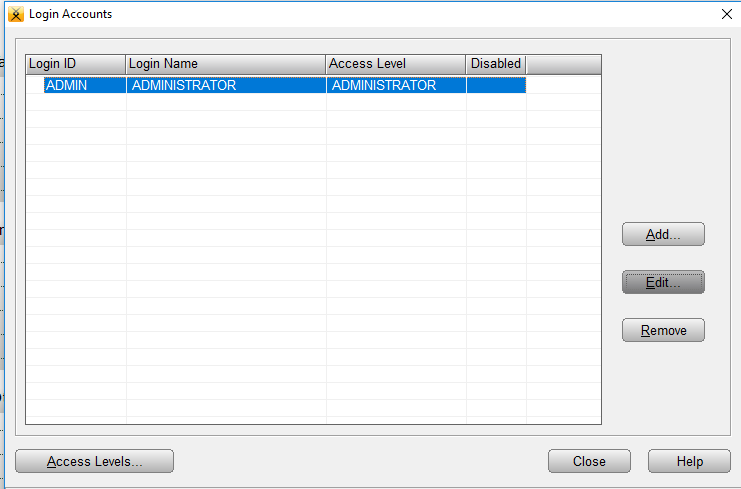 In the Access Level list, choose the Access Level you want and then click OK.