How to add a change a user's password to login to Simple Tax 1040
 SUMMARY
This article demonstrates how to add or change a user's password.
 MORE INFORMATION
Here's an interactive tutorial
https://www.iorad.com/player/1691471/Software-Setup-Wizard-for-Logins
 Simple Tax 1040 
On the Setup menu, click Login Accounts.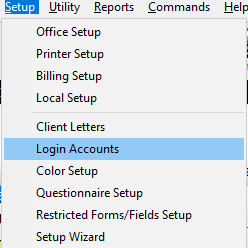 Click the user you want to modify and then click Edit.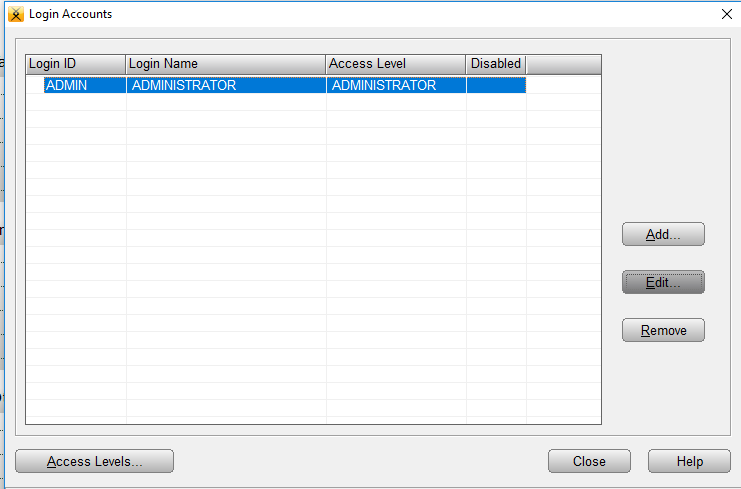 In the Password box, type the new password and retype the same password in the Confirm Password box.