MyTaxOffice Mobile App for Taxpayers
This article for the tax payer to assist in downloading MyTaxOffice Mobile App.
Go to your Google Play App Store or Apple App Store and download MyTaxOffice Mobile App,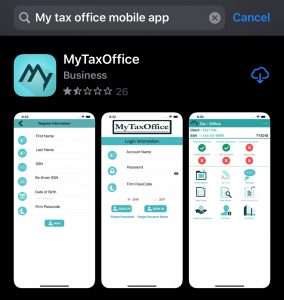 Once you download the MyTaxOffice Mobile App, click on the icon to open it.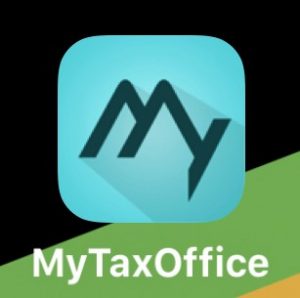 For first time users, click SIGN UP.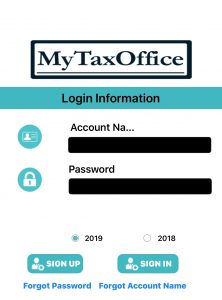 Fill out the information on the Register Information (First Name, Last Name, Social Security Number, Re-enter your SSN, Date of Birth and Firm Passcode (provided by Tax Preparer)) and click NEXT.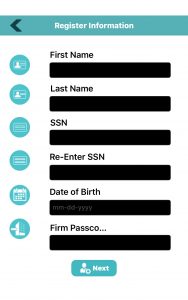 Create an Account Name, that will be used to login to the MyTaxOffice Mobile App. and create a Password and Confirm Password, enter a Password Hint in case you forget your password and then enter the Firm Passcode and click SIGN UP.
You will see the Welcome screen and it will show the name of the Preparer, Click Continue.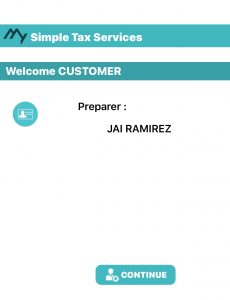 Finish filing out the Primary Information and click SAVE.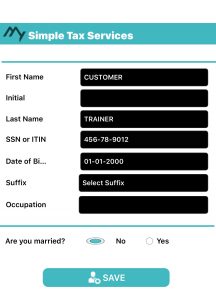 Enter the Address and click SAVE.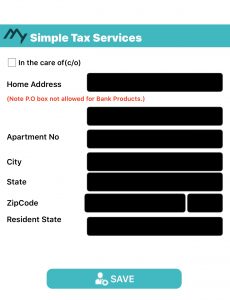 Enter Email Address, Day Time PH Number, Another Contact Number and Routing and Account Number (If they are doing a direct deposit for refund purposes.). Click SAVE.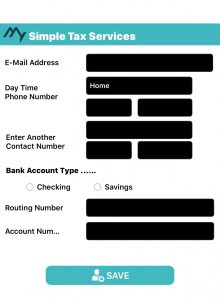 Click Continue on the Features screen.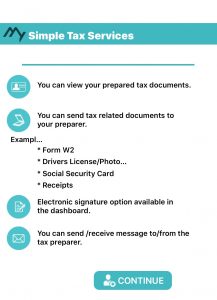 Now you are able to Upload documents, Sign the return, send a Message to the preparer, View Forms, and more.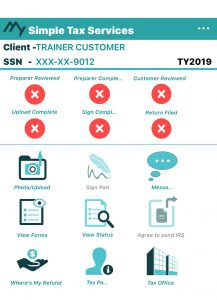 All information entered it will be send automatically to the tax preparer.