How taxpayers can login to their Customer Portal for Keep It Simple
How taxpayers can login to their Customer Portal for Keep It Simple
For the Tax Preparer
If you started the tax return you will need to open the return and click on My Tax Office.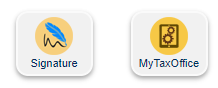 Enter the tax payer email (if not there already) and confirm it.


An email will be sent to the tax payer with the link to register and you will see this message.

For the Tax Payer
Open your email and click on the link

In the REGISTER USER page tax payer will enter their information and click Validate User.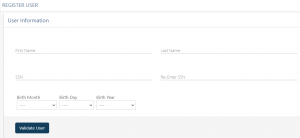 Tax payer will create an account by entering an email address, a password, and a hint. Then click CREATE.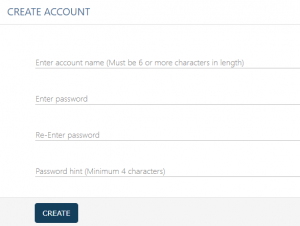 Once you create and account, they will be asked to Re-login with the new credentials.


Enter your new login credentials and the captcha and click LOGIN.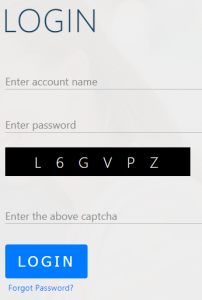 Enter your Mobile Number and Email for Two Factor Configuration and click Continue.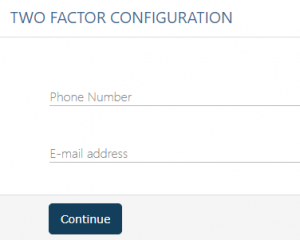 Select Verification Mode either through text or email and click Continue

Enter the verification code that you received and click VERIFY

Now you have successfully registered and logged in to the Keep It Simple Customer Portal where the tax payer can review documents, upload documents, sign the return electronically, print the return and message their tax preparer.