Uploading documents to Document Manager in KIS Desktop
Uploading documents to Document Manager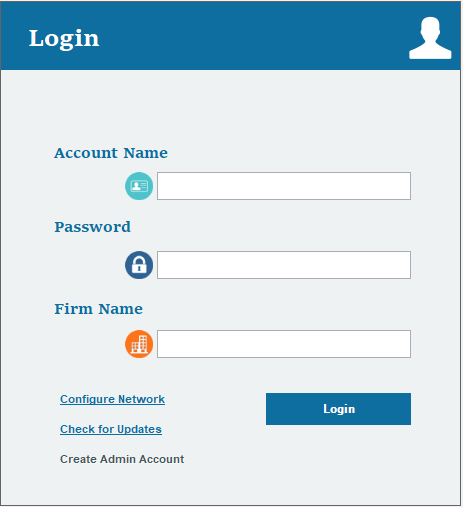 Click on the Clients icon and open the return to which you want to add the document to.

From the return main screen select the DM Docs icon at the top far right.

Click on the blue button labeled Add.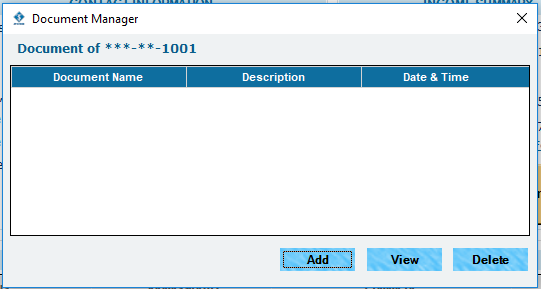 On the Document Description box you can add the type of document you are adding; ex. License, SSN card, etc.

Under Scanner Model select MCD if you are using a scanner to scan this document to upload or select HD Camera if you are using a camera to take a picture of the document, and click on the blue button SCAN.

If you have the document saved in your computer/Laptop, click on the blue button BROWSE in the Path/Filename for Document.

Select the document you wish to upload and then click OPEN.

Under Document Type, you can select from 3 types of files, JPEG, PNG, or PDF.

On Type of Document you can select from Identification, Income or Other.

Click Save Document, and you're done.