How to share the KIS Desktop from server to workstation
The objective of this article is to walk you through on how to share the software from your server to a workstation.
Open the File Explorer Folder and click on the Windows (C:) folder.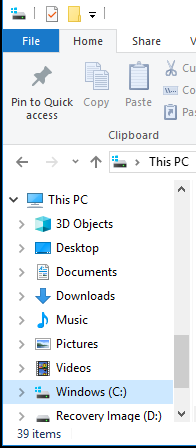 From the Windows (C:) folder select and open the STServices folder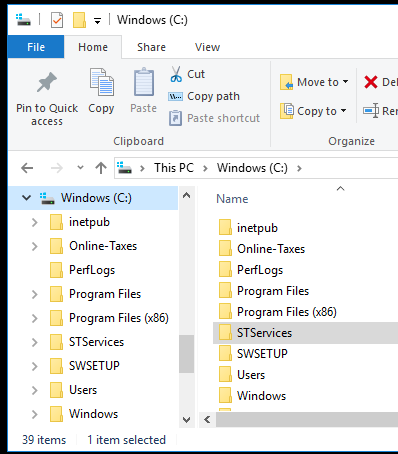 Right click on the name of the software year you wish to share to bring up the menu, for example STS2019.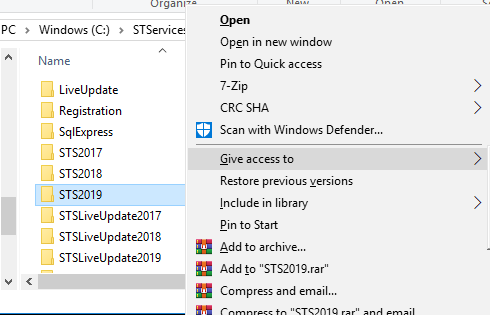 Select GIVE ACCESS TO or SHARE WITH and from the drop-down menu select SPECIFIC PEOPLE.

The Network Access window will open and from the drop-down box select EVERYONE and then click the ADD button.

You will see EVERYONE is added to the list of names underneath and the Permission level will be Read. Click on the down arrow next to Read and select READ/WRITE.


Finally click DONE once the file has been shared.